About us
December 2, 2019
2022-08-19 1:38
About us
Who are we
We bring brand architects closer to you.
Devleena, an entrepreneur and marketing strategist has led brands to success. Now she speaks to the ones who create the brand magic. From innovative new ideas to old case studies she talks about all.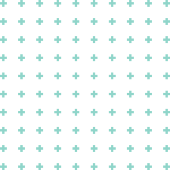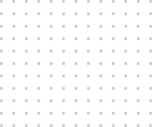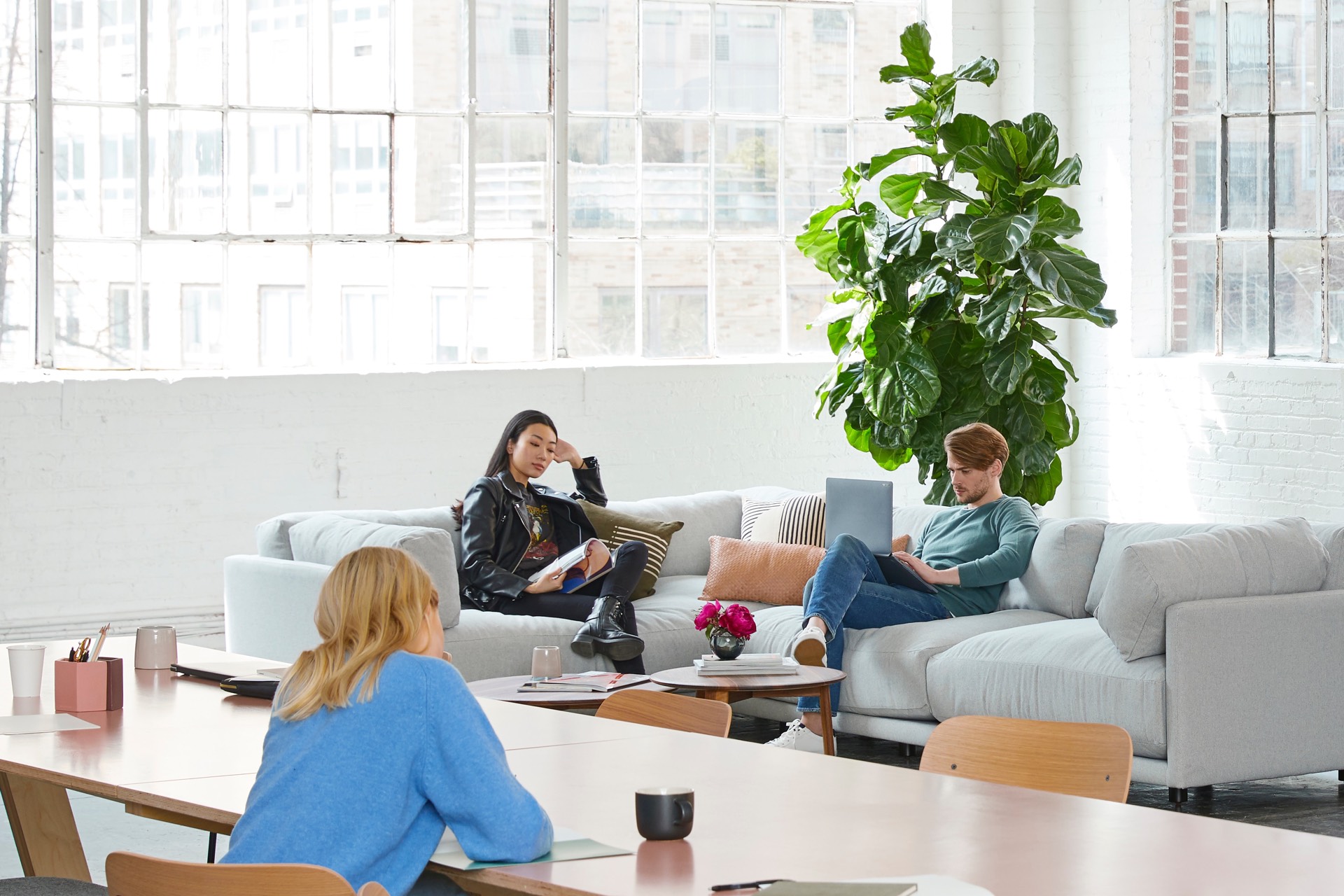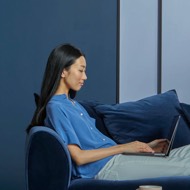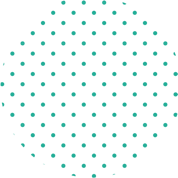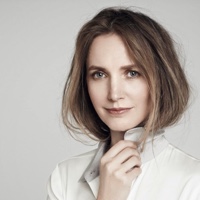 I am free to learn at my own pace, follow my own schedule and choose the subject I like. Great study portal for people like me.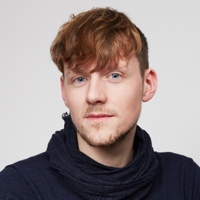 MaxCoach is my best choice. Their tutors are smart and professional when dealing with students.
Madley Pondor
/ IT Specialist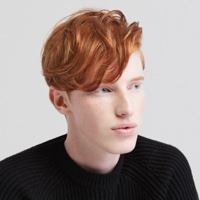 I am happy with their arrangement of lessons and subjects. They reflect a scientific investigation.
Luvic Dubble
/ Private Tutor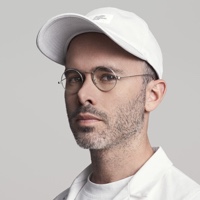 I'm a very strict person so I require everything to be organized and neat. MaxCoach guys just got me.
Florence Themes
/ Multimedia Admin Subscribe Newsletters
Enter your email address to register to our newsletter subscription
delivered on a regular basis!