new about us
August 19, 2022
2022-08-31 2:56
new about us
Who are we
We bring brand architects closer to you.
Devleena, an entrepreneur and marketing strategist has led brands to success. Now she speaks to the ones who create the brand magic. From innovative new ideas to old case studies she talks about all.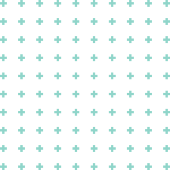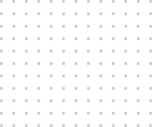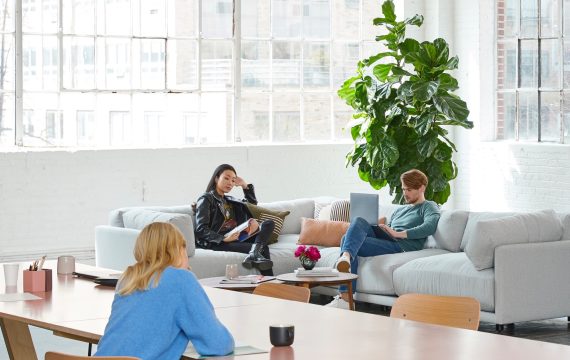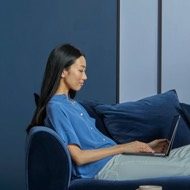 Education for everyone
Online Coaching Lessons For Remote Learning.
Our editor-in-chief
About Devleena Neogi
I learned one thing about online education is that highly motivated individuals always find a way to tackle the challenge in the most creative and flexible way.
At MaxCoach, we put ourselves in learners' shoes to understand what they want and need, to build handy options for their education and guide them to a better version of themselves. We do the hard work to pave the ways for innovative higher education with advanced delivery modalities.
From high school students, tertiary pupils, graduates or post-graduate learners, learners of any levels can easily find a suitable online program for themselves. It's now convenient than the past to take an online course for  improving the degree, becoming working professionals or pursuing a better job with valid certification… MaxCoach offers a wide range of online options for students around the globe.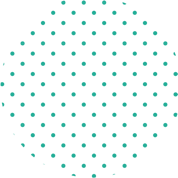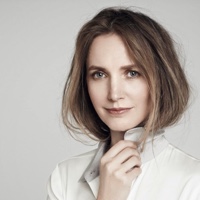 I am free to learn at my own pace, follow my own schedule and choose the subject I like. Great study portal for people like me.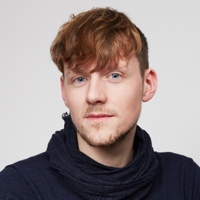 MaxCoach is my best choice. Their tutors are smart and professional when dealing with students.
Madley Pondor
/ IT Specialist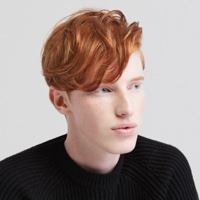 I am happy with their arrangement of lessons and subjects. They reflect a scientific investigation.
Luvic Dubble
/ Private Tutor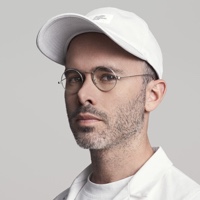 I'm a very strict person so I require everything to be organized and neat. MaxCoach guys just got me.
Florence Themes
/ Multimedia Admin