Home
April 3, 2020
2022-11-19 20:56
Home
Learn Top Marketing Tips from Experts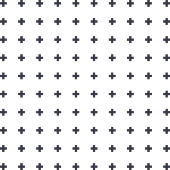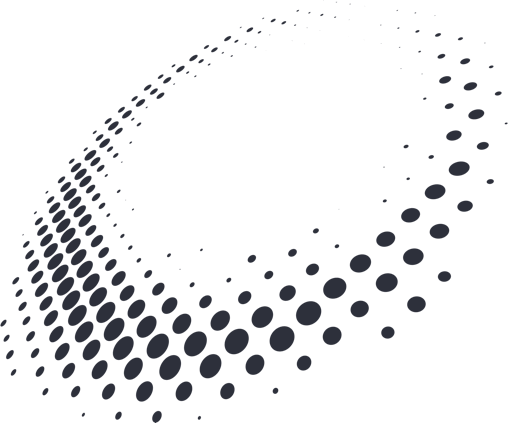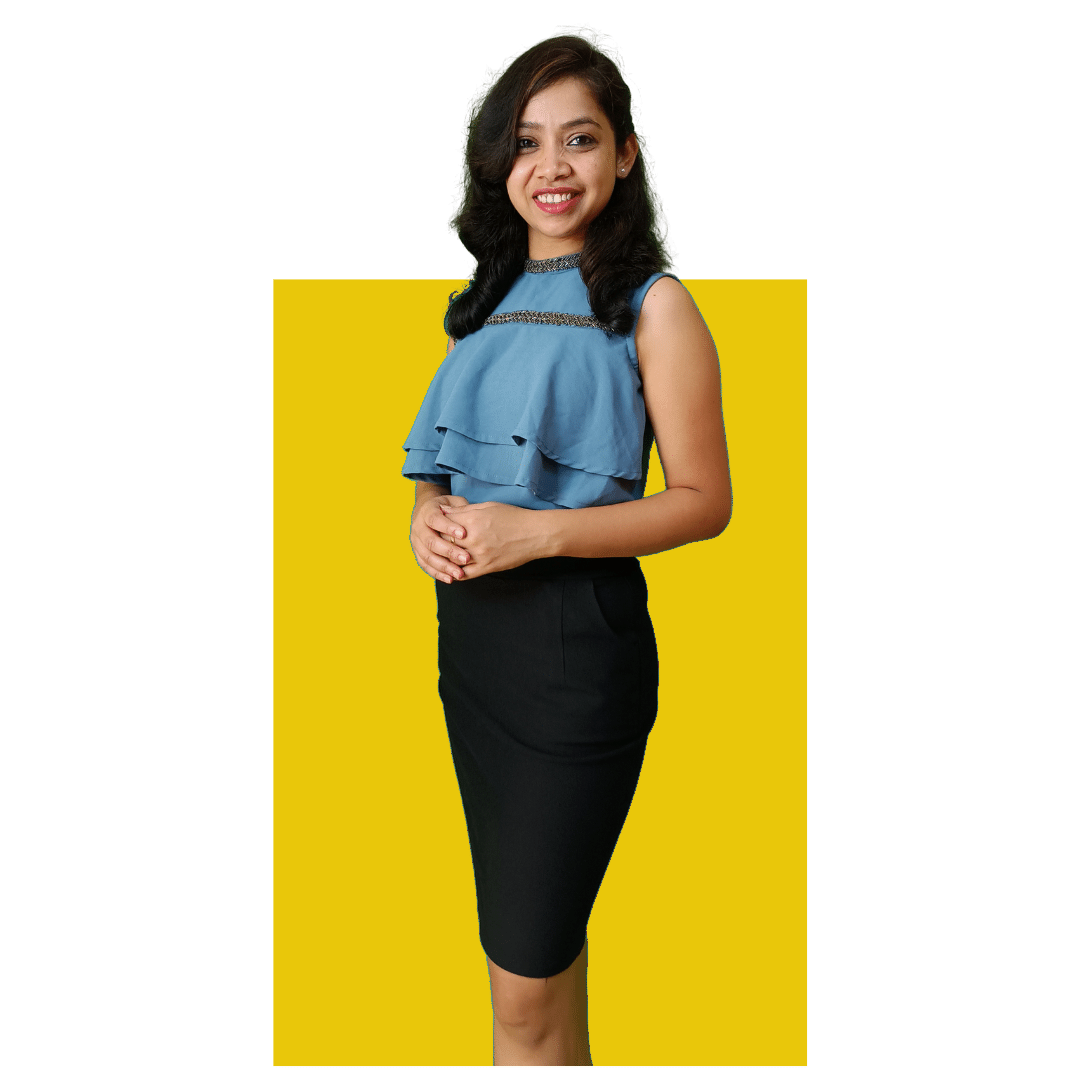 Our Story
Brands are not built in a day
Strategy, commitment and years of hard work make a brand stand out. At IBB we speak to the people who are the true stars behind those market leading companies. A brainchild of our Editor-inchief, Ms.Devleena who has worked with brands like OYO , Bookmyshow, Uber, Hotstar, we get up close and personal to these icons and learn from their efforts and experiences.
Wanna transform your life?
Latest From The Blog
Why Do People Love Us?
Experience speaks louder than words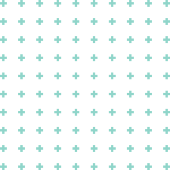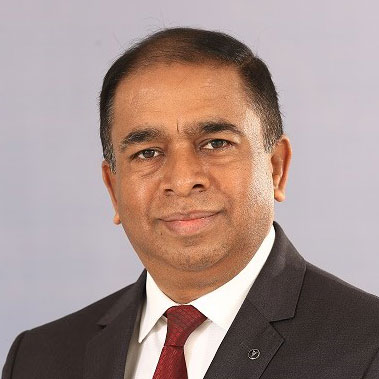 You've been doing fantastic work in bringing experts in various domains to the limelight. As a digital marketer, I'm sure that this will take you places. Best wishes for all your endeavors.
Saravanan Raman
Marketing Director, Noble Hospital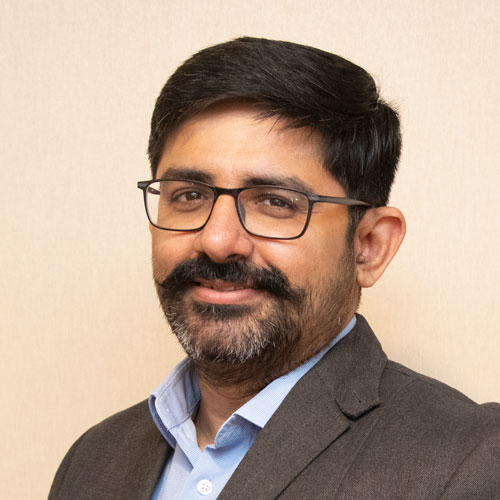 This has been a fabulous initiative Devleena Neogi. Really loved your enthusiasm & professionalism! Looking forward in participating in more such inititatives with you!
Saurabh Bajaj
Executive VP, Prepaid Marketing, Vodafone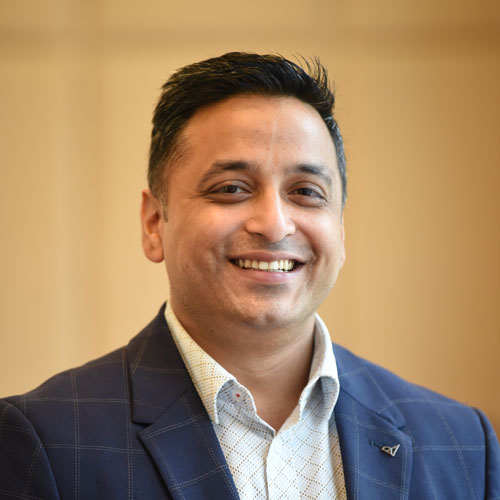 Happy to be a part of this fabulous journey. My best wishes to you.
Rahul Mishra
Head-Web 3.0, Shemaroo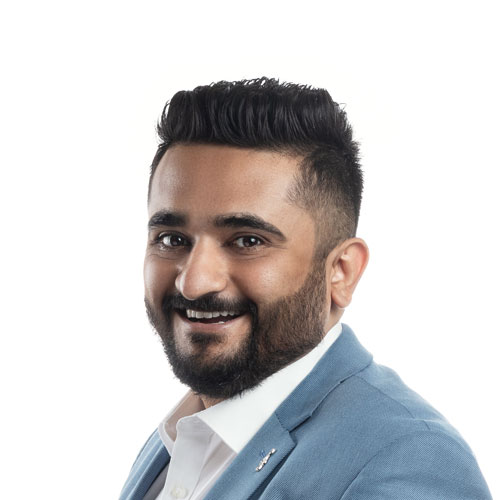 "Good Stuff Devleena Neogi!! Happy to be part of this journey. Good luck and good wishes."
Neel Pandya
CEO - Europe & APAC, Pixis