Home
April 3, 2020
2022-09-22 9:25
Home
Learn top marketing tips from experts.
Unlearn and relearn newest marketing trends.
Over 100+ hours of idea sharing with Stalwarts.
Learn top secrets from marketing experts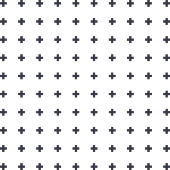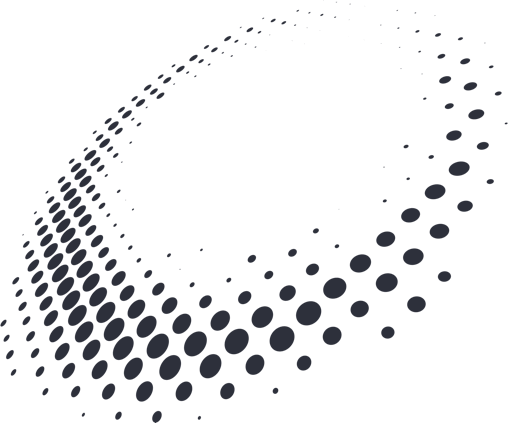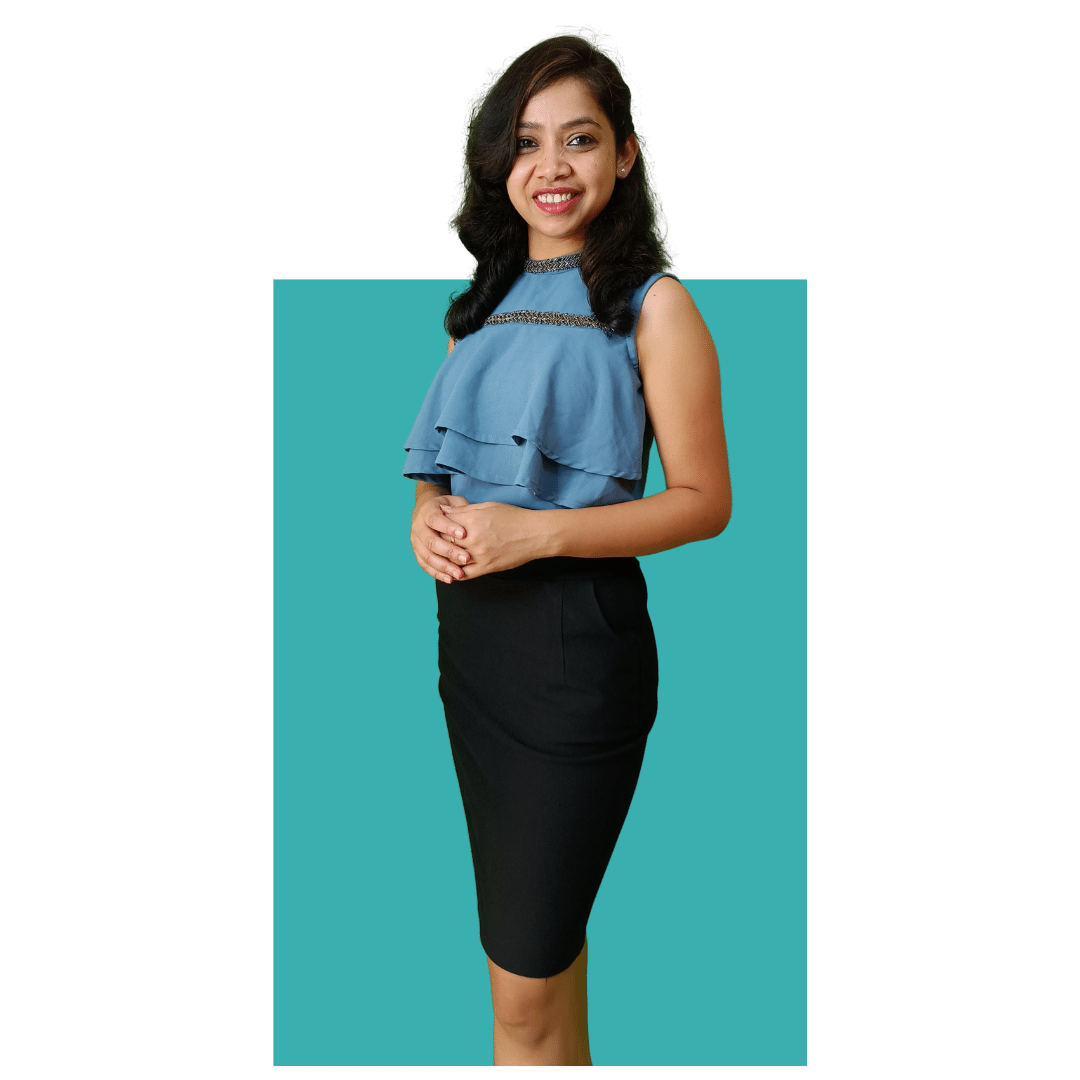 Our Story
Brands are not built in a day
Strategy, commitment and years of hard work make a brand stand out. At IBB we speak to the people who are the true stars behind those market leading companies. A brainchild of our Editor-inchief, Ms.Devleena who has worked with brands like OYO , Bookmyshow, Uber, Hotstar, we get up close and personal to these icons and learn from their efforts and experiences.
Wanna transform your life?
Latest From The Blog
Why Do People Love Us?
Experience speaks louder than words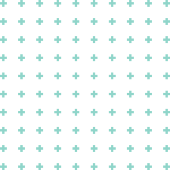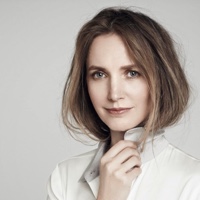 I am free to learn at my own pace, follow my own schedule and choose the subject I want to learn from the syllabus. Great study portal for people like me.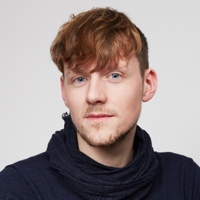 I need to get a certification for English proficiency and MaxCoach is my best choice. Their tutors are smart and professional when dealing with students.
Madley Pondor
/ IT Specialist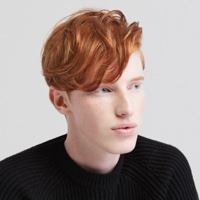 I am happy with their arrangement of lessons and subjects. They reflect a scientific investigation into effective methods to adopt for learners.
Luvic Dubble
/ Private Tutor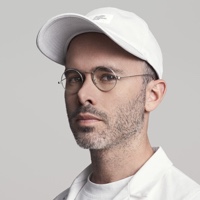 I'm a very strict person so I require everything to be organized and neat. Then, I'll be able to make things right and shine. MaxCoach guys just got me.
Florence Themes
/ Multimedia Admin