A Sneak Peek of the Upcoming episode with Mr Saurabh Varma
February 15, 2022
2022-02-15 4:30
A Sneak Peek of the Upcoming episode with Mr Saurabh Varma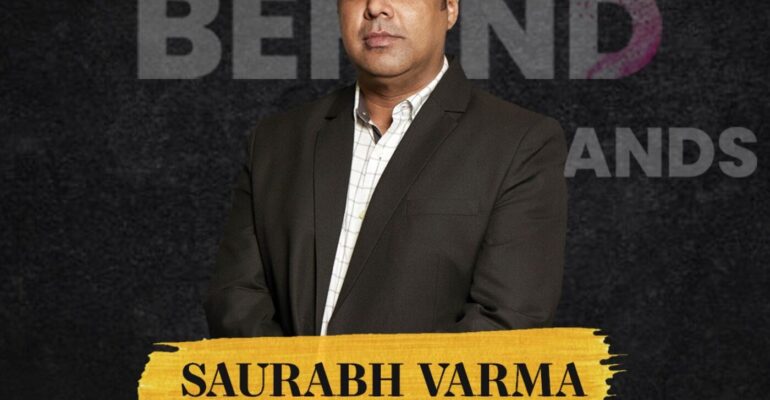 A Sneak Peek of the Upcoming episode with Mr Saurabh Varma
Saurabh Varma is a competent and staunch marketeer with over 24 years of experience in Content Creation, Production, Filmed Marketing, Film Exploitation/Distribution, Film Programming, Content Acquisition, Cinema Management, Movie Promotions, Strategy Development, Developing Film, Production, Cinema Process and Systems, Cinema Tactical Marketing, Brand Building, Advertising, Cinema Launch, Corporate Communications, PR, Event Management, Visual Merchandising, Merchandise Development, and Promotion. He is vehement, exuberant, innovative, and cinematic.
Saurabh supervises pan India marketing, brand, and content operations. He has been a part of 750 films in almost all Indian languages and has written and directed feature films including 7 Hours to Go, Mickey Virus, and Marathi film, Vicky Velingkar which has been streamed on various OTT platforms. 
He has written and directed digital short films, TV shows, and music videos.
An alumnus of Delhi University, Saurabh has been associated with mammoth companies like Reliance Entertainment, PVR Cinemas and Inox Leisure Limited before his alliance with Jio Studios in 2021.