An Insight Into Digital Marketing| Ms Suman Varma| CMO,Hamdard Laboratories| IBB
November 24, 2022
2022-11-24 23:30
An Insight Into Digital Marketing| Ms Suman Varma| CMO,Hamdard Laboratories| IBB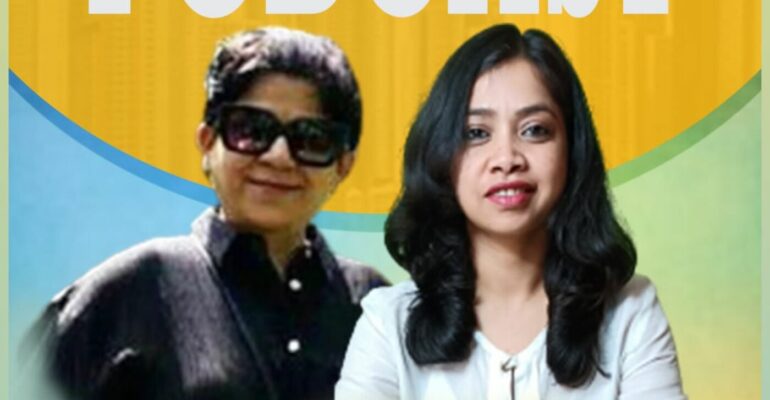 An Insight Into Digital Marketing| Ms Suman Varma| CMO,Hamdard Laboratories| IBB
Marketers are no strangers to navigating sophisticated relationships and campaigns. However, as digital ecosystems grow and industry lines blur, marketers are reimagining how to create value and their own roles. 
Suman Varma, a brand enthusiast, explores how marketing executives can make ecosystems work for them in our podcast feed.
Want to know more about it? If yes then you have got the opportunity! 
Well, you will get to know more about it in the latest podcast with Ms Suman Varma. She has been engaged with famous brands like ITC, Hamdard, Tata Steel, Zee TV, Pepsi, Airtel and many more. This energetic and charismatic leader can simplify marketing in the corporate world for you. 
Stick around for the soon-releasing upcoming episode of Icons Behind Brand. 
Check out our YouTube channel to see more video interviews with marketing experts, interviews with CEO, CMOs: https://www.youtube.com/channel/UCcHIz92hT76EMMRO3Xxi75Q/featured
Be sure to follow our host, Devleena Neogi, the editor-in-chief of Icons Behind Brands:
https://www.linkedin.com/in/devleena-neogi-79b64816/
Visit: https://iconsbehindbrands.com/ to read quick summaries of expert marketing and business interviews