Insightful conversation on the importance of upscaling & improving | With Zupee CMO, Gaurav Mehta | IBB
March 17, 2022
2022-03-17 23:30
Insightful conversation on the importance of upscaling & improving | With Zupee CMO, Gaurav Mehta | IBB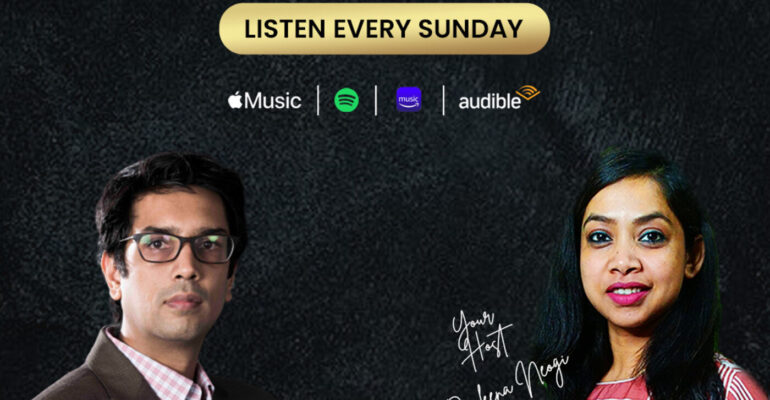 Insightful conversation on the importance of upscaling & improving | With Zupee CMO, Gaurav Mehta | IBB
In the marketing world, storytelling has a huge impact and it is beyond writing just an ad copy. 
In this series of 'Back to Basics' with Icons behind brands, our host Devleena Neogi spoke to an auto tech marketing expert on many things. 
But, one of the key points they discussed was the importance of content and how content had helped Mr. Mehta and his company gain more traction on all platforms. 
Stick around for the soon-releasing upcoming episode of Icons Behind Brand
Check out our YouTube channel to see more video interviews with marketing experts, interviews with CEO, CMOs: https://www.youtube.com/channel/UCcHIz92hT76EMMRO3Xxi75Q/featured
Be sure to follow our host, Devleena Neogi, the editor-in-chief of Icons Behind Brands:
https://www.linkedin.com/in/devleena-neogi-79b64816/

Visit: https://iconsbehindbrands.com/ to read quick summaries of expert marketing and business interviews