Interview about marketing, branding and connecting with customers featuring Mr Sarvanan Raman, Vice President of Marketing at MGM Healthcare
June 18, 2022
2022-06-18 23:30
Interview about marketing, branding and connecting with customers featuring Mr Sarvanan Raman, Vice President of Marketing at MGM Healthcare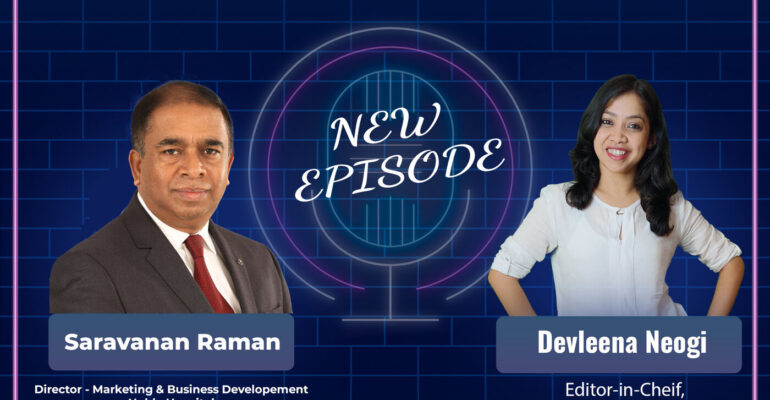 Interview about marketing, branding and connecting with customers featuring Mr Sarvanan Raman, Vice President of Marketing at MGM Healthcare
In this spirited conversation Mr Sarvanan Raman throws light on the shift from transactional to the transformational mode of communication in terms of marketing. He talks about connecting with people and adding value to their lives. 
Learn all about branding, advertising and communications from three decades of his experience.
Check out our YouTube channel to see more video interviews with marketing experts, interviews with CEO, CMOs: https://www.youtube.com/channel/UCcHIz92hT76EMMRO3Xxi75Q/featured
Be sure to follow our host, Devleena Neogi, the editor-in-chief of Icons Behind Brands:
https://www.linkedin.com/in/devleena-neogi-79b64816/
Visit: https://iconsbehindbrands.com/ to read quick summaries of expert marketing and business interviews
Be sure to follow us here not to miss any interviews of marketing experts and business leaders. Feel free to check out other exciting interviews with expert marketing executives
IBB is now available on YouTube, LinkedIn,  major audio channels such as Amazon Music, Apple Music, Audible, Spotify.