A Message to The Young Entrepreneurs | Full Episode on Sunday
March 3, 2022
2022-03-03 23:30
A Message to The Young Entrepreneurs | Full Episode on Sunday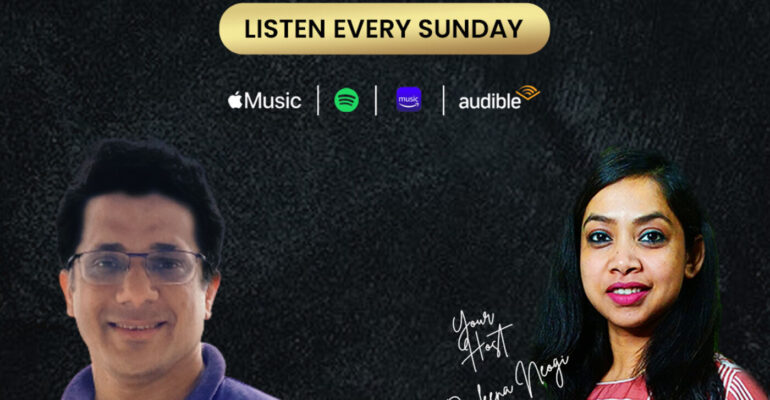 A Message to The Young Entrepreneurs | Full Episode on Sunday
Ritesh Ghosal is an expert in creating new brands / re-invigorating existing brands in adverse circumstances with over 25 years of experience in building businesses and brands around exceptional customer insight. He is astute, enthusiastic, innovative, result-driven, and consumer-centric,
Ritesh has a record of launching companies like Tata Docomo and Minute Maid, reinventing legacy brands like Photon, Thums up, and Mazza, and adapting global brands like Coca-Cola, Fanta, and Sprite to Indian realities.
An alumnus of the Indian Institute of Management, Bangalore, Ritesh has worked with mammoth companies like Raymond Limited, Bharti Retail, Tata Teleservices Limited, and Coca-Cola India before his alliance with Infiniti Retail Limited, Croma- a Tata Enterprise in 2015.
In an extensive interview with the Editor-in-Chief of Icons Behind Brands, Devleena Neogi, Infiniti Retail Limited, Croma- A Tata Enterprise Chief of Marketing and Business Development Ritesh Ghosal reveals the marketing strategies adopted by the retail industry to combat the prevailing pandemic.
Do Follow us On The streaming platforms and all social media channels @iconsbehindbrands.