Best Strategy for Real Estate| Mr. Navin Kumar Thakur IBB
November 17, 2022
2022-11-17 23:30
Best Strategy for Real Estate| Mr. Navin Kumar Thakur IBB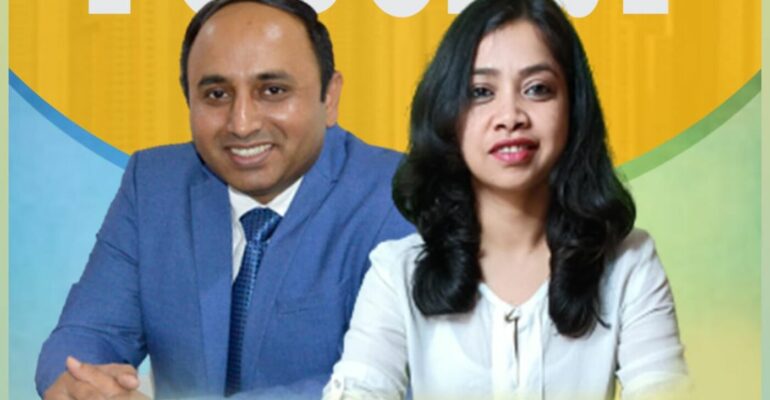 Best Strategy for Real Estate| Mr. Navin Kumar Thakur IBB
You may be curious what a marketing communications strategy is that always works, even when there is no budget. The goal of the best communication marketing strategy is to raise brand awareness and convert that interest into sales. But how aware are you of it? 
Or I would say, have you ever paid attention to this aspect in marketing? Well, if you want to know more about it then you have the opportunity. 
Well, you will get to know more about it in the latest podcast with Mr. Navin Kumar Thakur. When it comes to specialization, he has expertise in Corporate Brand Strategy, Brand Architecture & Positioning, go-to-market strategies, Advertising Campaigns and Marketing & Media plans etc. 
Stick around for the soon-releasing upcoming episode of Icons Behind Brand. 
Check out our YouTube channel to see more video interviews with marketing experts, interviews with CEO, CMOs: https://www.youtube.com/channel/UCcHIz92hT76EMMRO3Xxi75Q/featured
Be sure to follow our host, Devleena Neogi, the editor-in-chief of Icons Behind Brands:
https://www.linkedin.com/in/devleena-neogi-79b64816/
Visit: https://iconsbehindbrands.com/ to read quick summaries of expert marketing and business interviews