Insightful interview with a marketing expert from an OTT company | Rahul Mishra | Shemaroo Entertainment | IBB
April 4, 2022
2022-04-04 23:30
Insightful interview with a marketing expert from an OTT company | Rahul Mishra | Shemaroo Entertainment | IBB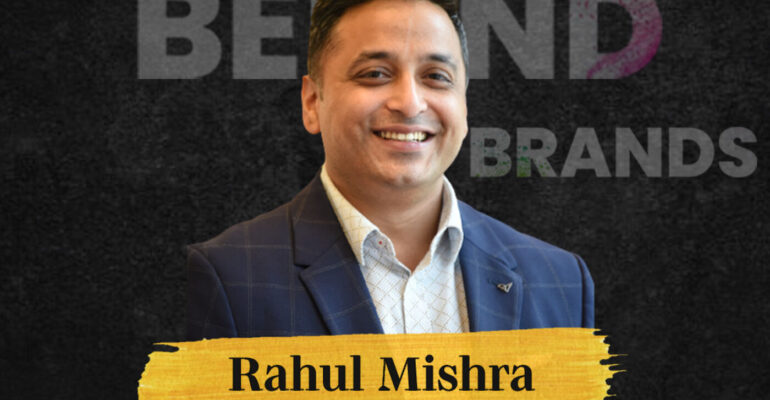 Insightful interview with a marketing expert from an OTT company | Rahul Mishra | Shemaroo Entertainment | IBB
What was the major challenge when the pandemic hit?
There was a sudden shift in consumption, how did big platforms deal with it?
Are some of the questions you will get answers to in the new podcast of Icons Behind Brands 'Back to Basics' 
Our host, Devleena Neogi spoke with Mr. Rahul Mishra of shemaroo entertainment, the man responsible for all their marketing in an interesting conversation about all the tactics streaming platforms use and the outcome of it. 
It's a new episode full of new learnings, new insights, new experiences. So stay tuned because we are releasing the full episode soon! 
Checkout our YouTube channel to see more of video interviews with marketing experts, interview with CEO, CMOs: https://www.youtube.com/channel/UCcHIz92hT76EMMRO3Xxi75Q/featured
Be sure to follow our host, Devleena Neogi, the editor-in-chief of Icons Behind Brands:
https://www.linkedin.com/in/devleena-neogi-79b64816/

Visit: https://iconsbehindbrands.com/ to read quick summaries of expert marketing and business interviews