Insightful interview with a marketing expert in PR and communications | Ms. Geetika Bangia | Philips | cannon | IBB
June 6, 2022
2022-06-06 23:30
Insightful interview with a marketing expert in PR and communications | Ms. Geetika Bangia | Philips | cannon | IBB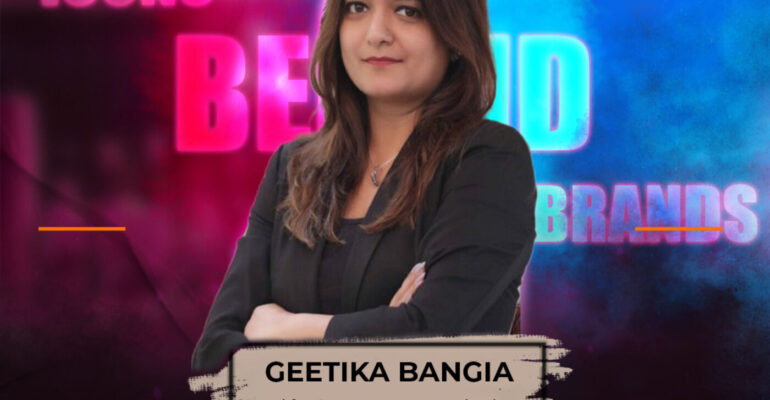 Insightful interview with a marketing expert in PR and communications | Ms. Geetika Bangia | Philips | cannon | IBB
Watch our new guest speak about 'purpose driven communication' and the best practices of it! 
Ms. Geetika Bangia spoke with our host, Devleena on many such topics and we are inviting you to witness that conversation! 
It's a new episode full of new learnings, new insights, new experiences. So stay tuned because we are releasing the full episode soon! 
Checkout our YouTube channel to see more of video interviews with marketing experts, interview with CEO, CMOs: https://www.youtube.com/channel/UCcHIz92hT76EMMRO3Xxi75Q/featured
Be sure to follow our host, Devleena Neogi, the editor-in-chief of Icons Behind Brands:
https://www.linkedin.com/in/devleena-neogi-79b64816/

Visit: https://iconsbehindbrands.com/ to read quick summaries of expert marketing and business interviews