The Idea Behind The Ad
February 8, 2023
2023-02-08 18:30
The Idea Behind The Ad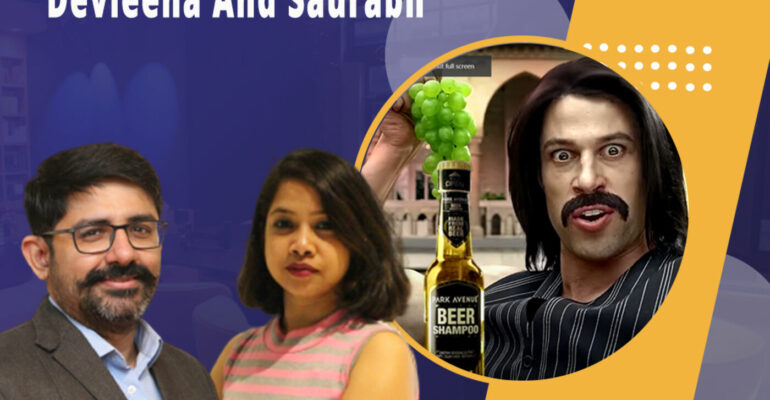 The Idea Behind The Ad
Do you also want to know what it feels like to get a message from a gorilla? Get Park Avenue Beer Shampoo. 
We all remember this ad, and you are lucky as we have Chandan Jha, the creative team behind this iconic ad.
It's time to take a trip down memory lane with this great advertisement!
Listen to this episode right now!
If you still need to subscribe to Iconic ads with Devleena and Saurabh, do it here:
https://open.spotify.com/episode/5MtWvn9x62RkNza25iZqtq?si=CnLUJC-aRAah35UAtA36Ng
And make sure to catch all marketing news, trends, business insights, startup insights, marketing interviews, expert business interviews, tips, and top-notch expert opinions, and visit our website: www.iconsbehindbrands.com.