Syska
May 31, 2023
2023-05-31 18:30
Syska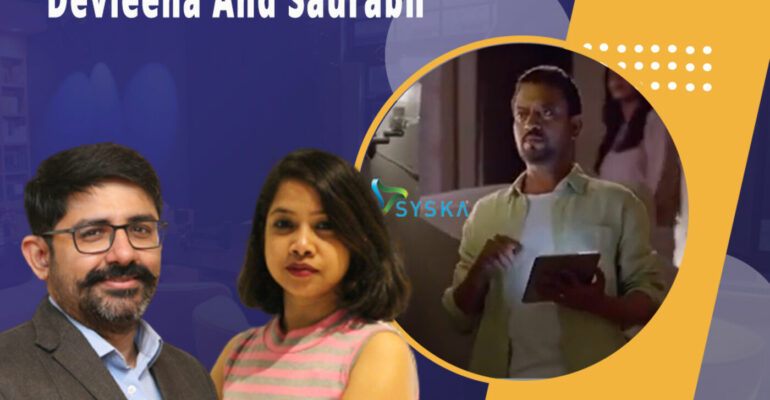 Syska
Iconic Ads with Devleena and Saurabh is here with a fantastic episode containing insights into the making of one of the most smartly presented advertisements featuring Syska products.
Our next episode features Mr Amit Sethiya , Head of Marketing at Syska Group, as he discusses the various aspects of consumer understanding and brand building along with releasing the needs of the customers.
The ad created by Mr Amit and his team delivers an exactness and significance of the work done at Syska. At the same
This is one episode you cannot afford to miss! There is a lot to learn from the abundance of marketing and branding experience, Mr Amit can assist us with.
Tune in to this episode right away!
Share Like Follow
INSTAGRAM : @icons_behind_brands
FACEBOOK : @icons_behind_brands
LINKEDIN : https://www.linkedin.com/company/icon…
SPOTIFY:https://open.spotify.com/show/1BxLh59…Show less