Marketing Tips From Demand Gen Executive| Mr. Sayantan Dasgupta| IBB
October 27, 2022
2022-10-27 23:30
Marketing Tips From Demand Gen Executive| Mr. Sayantan Dasgupta| IBB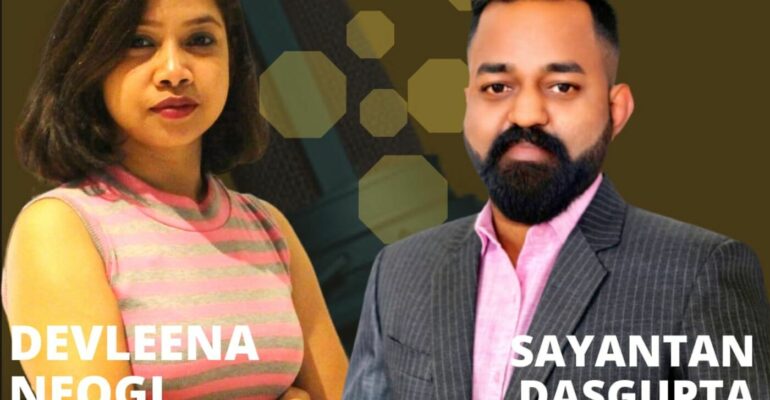 Marketing Tips From Demand Gen Executive| Mr. Sayantan Dasgupta| IBB
"Demand generation is a data-driven marketing tactic with the ultimate aim of creating long-term consumer engagement. It focuses on raising awareness and enthusiasm in a firm's goods and services. "
But are you really aware how to use this strategy? Or, do you want to increase your knowledge on the same? 
If your answer to both the questions is yes then 
Stick around for the soon-releasing upcoming episode of Icons Behind Brand. 
You'll be seeing Demand Generation Leader Mr. Sayantan Dasgupta talking on the same. 
Check out our YouTube channel to see more video interviews with marketing experts, interviews with CEO, CMOs: https://www.youtube.com/channel/UCcHIz92hT76EMMRO3Xxi75Q/featured
Be sure to follow our host, Devleena Neogi, the editor-in-chief of Icons Behind Brands:
https://www.linkedin.com/in/devleena-neogi-79b64816/
Visit: https://iconsbehindbrands.com/ to read quick summaries of expert marketing and business interviews