The Idea Behind Perk Khao, Glucose Chadhao
March 23, 2023
2023-03-23 18:30
The Idea Behind Perk Khao, Glucose Chadhao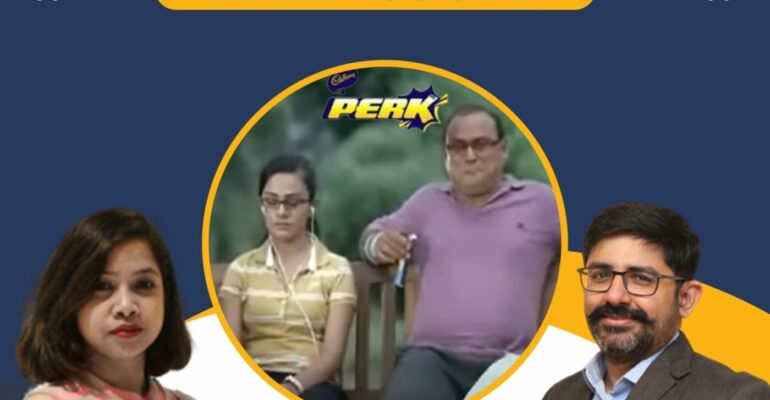 The Idea Behind Perk Khao, Glucose Chadhao
We all recognise famous TV commercials and advertisements. Still, we are unaware of the behind-the-scenes, so IBB has created Iconic Ads series where our hosts, Ms Devleena Neogi and Mr Saurabh Bajaj, will talk with professionals involved in making those iconic moments for roughly 100 of these ads. 
Suparna Madan, a brand and strategy specialist with 19 years of experience across MNCs and nations, is featured in this episode. She is a brand marketing and insights specialist with multi-country and cross-cultural experience and a proven track record of developing business solutions.
Join us as she imparts her experience and knowledge.
So tune in and learn all about this iconic ad.
Listen now on :
https://open.spotify.com/episode/5MtWvn9x62RkNza25iZqtq?si=CnLUJC-aRAah35UAtA36Ng