Full Interview with Head of Marketing| Strata Mr. Ankit Shah | IBB
December 10, 2022
2022-12-10 18:30
Full Interview with Head of Marketing| Strata Mr. Ankit Shah | IBB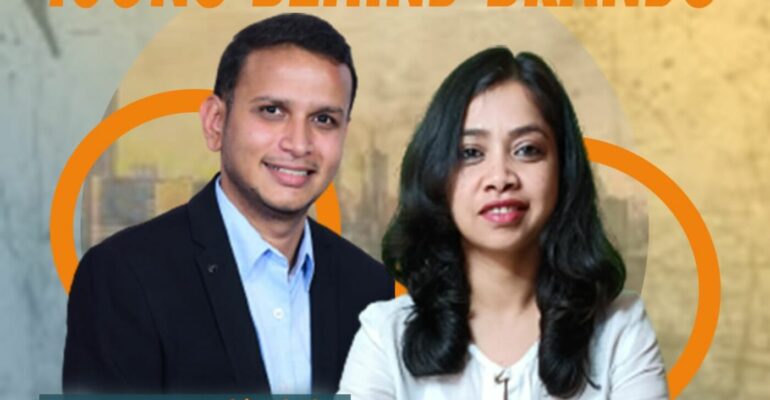 Full Interview with Head of Marketing| Strata Mr. Ankit Shah | IBB
It's time for you to know the amazing brand strategies! 

The latest interview with another Marketing Expert Mr. Ankit Shah is now Live!  

Ankit Shah is the Head of Marketing at Strata. He has more than 16 years of cross-industry expertise in sectors like financial services, mobility solutions, advertising, and hospitality.  He is a specialist in brand development, developing and putting into action marketing strategies, growth marketing, content creation, marketing analytics, product marketing, business creative, public relations, and corporate communications. 

. 

Check out the episode for some fun and insightful conversation on marketing, branding, communication. 

Do not miss it. 

Now listen to your favorite podcast episode at the comfort of your own.

Feed your brain with creativity, good leadership qualities, and insightful ideas shared by some of the experienced marketers.✨

Be sure to follow our host, Devleena Neogi, the editor-in-chief of Icons Behind Brands: