Learn how to be a LinkedIn Influencer| Ms Radhika Manish Bajouria| Founder Radically Yours| IBB
January 2, 2023
2023-01-02 18:30
Learn how to be a LinkedIn Influencer| Ms Radhika Manish Bajouria| Founder Radically Yours| IBB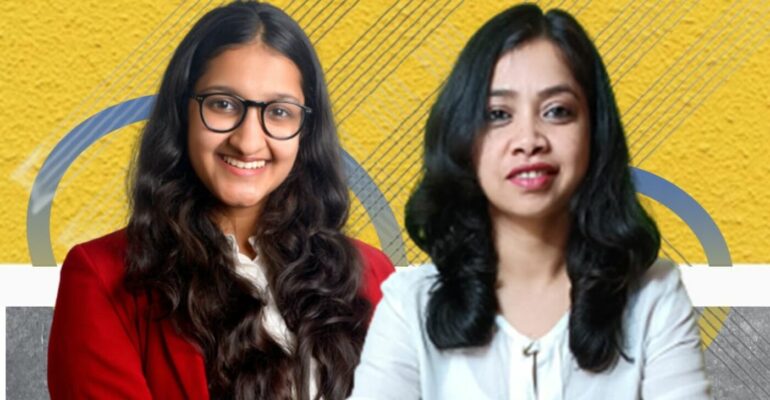 Learn how to be a LinkedIn Influencer| Ms Radhika Manish Bajouria| Founder Radically Yours| IBB
Want to grow as a leader? Well, you can do it through LinkedIn! Wondering how? 
Well, you will get your answer in the new podcast of Icons Behind Brands 'Marketing today and tomorrow'. 
Our host, Devleena Neogi spoke with young marketing leader Radhika Manish Bajouria who highlights her journey and other marketing aspects learned by her experience in front of the listeners in the latest episode of Marketing today and tomorrow. 
She'll tell how to use the platform for personal branding. Stay tuned because we are releasing the full episode soon! 
Checkout our YouTube channel to see more of video interviews with marketing experts, interview with CEO, CMOs: https://www.youtube.com/channel/UCcHIz92hT76EMMRO3Xxi75Q/featured
Be sure to follow our host, Devleena Neogi, the editor-in-chief of Icons Behind Brands:
https://www.linkedin.com/in/devleena-neogi-79b64816/
Visit: https://iconsbehindbrands.com/ to read quick summaries of expert marketing and business interviews