Becoming a Youth Brand
January 19, 2023
2023-01-19 18:30
Becoming a Youth Brand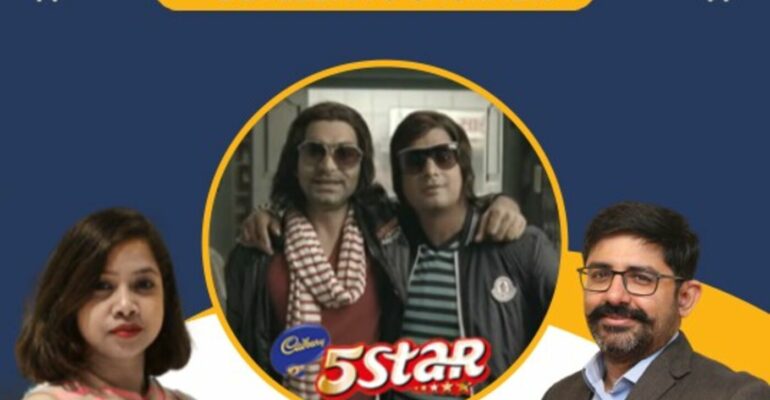 Becoming a Youth Brand
This edition of Iconic Ads with Devleena and Saurabh, which is back with another intriguing brand marketing campaign episode, will be about the Cadbury 5 Star Ramesh Suresh Marketing Campaign.
Mr Ganapathy Balagopalan, who has over 20 years of experience at Ogilvy, joins us. He has contributed to strategy and insights to allow ground-breaking creative solutions that support the growth of brands and businesses. Join in as he describes working on this campaign.
You may subscribe to the Devleena and Saurabh Iconic ads here: 
Additionally, follow all business and marketing news, trends, startup insights, marketing interviews, and expert business on our website:  www.iconsbehindbrands.com.
Full Podcast Launch
We all recognise famous TV commercials and advertisements. Still, we are unaware of the behind-the-scenes, so IBB has created Iconic Ads series where our hosts, Ms Devleena Neogi and Mr Saurabh Bajaj, will talk with professionals involved in making those iconic moments for roughly 100 of these ads. 
Who doesn't want to take a moment to slow down and have a five-star in this hustle and bustle? Learn how Cadbury 5 Star Ramesh Suresh Ads helped solidify the brand.
So tune in and learn all about this iconic ad.
Listen now on :