The Idea Behind Aur Dikhao
January 25, 2023
2023-01-25 18:30
The Idea Behind Aur Dikhao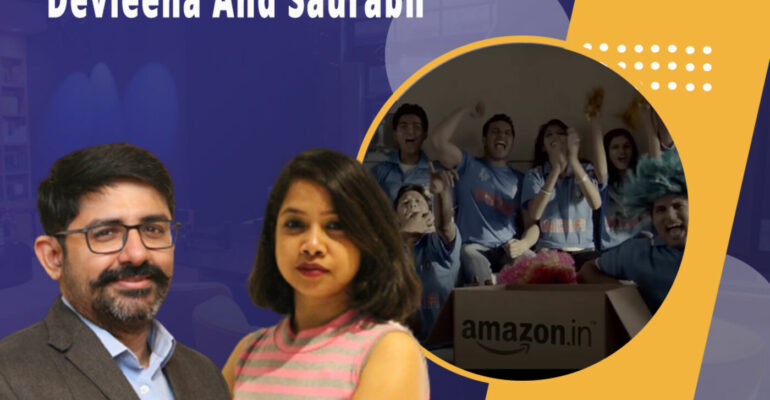 The Idea Behind Aur Dikhao
Remember the iconic ad from Amazon Aur Dikhao that made us see Amazon as the platform with the biggest Mr Abhijith Shetty is a marketing guru and the Vice President of Brand Strategy and Planning at McCann World Group. The campaign helped brand from its competition. 
It's time to take a trip down memory lane with this great advertisement!
Listen to this episode right now!
If you still need to subscribe to Iconic ads with Devleena and Saurabh, do it here:
https://open.spotify.com/episode/5MtWvn9x62RkNza25iZqtq?si=CnLUJC-aRAah35UAtA36Ng
And make sure to catch all marketing news, trends, business insights, startup insights, marketing interviews, expert business interviews, tips, and top-notch expert opinions, and visit our website: www.iconsbehindbrands.com.